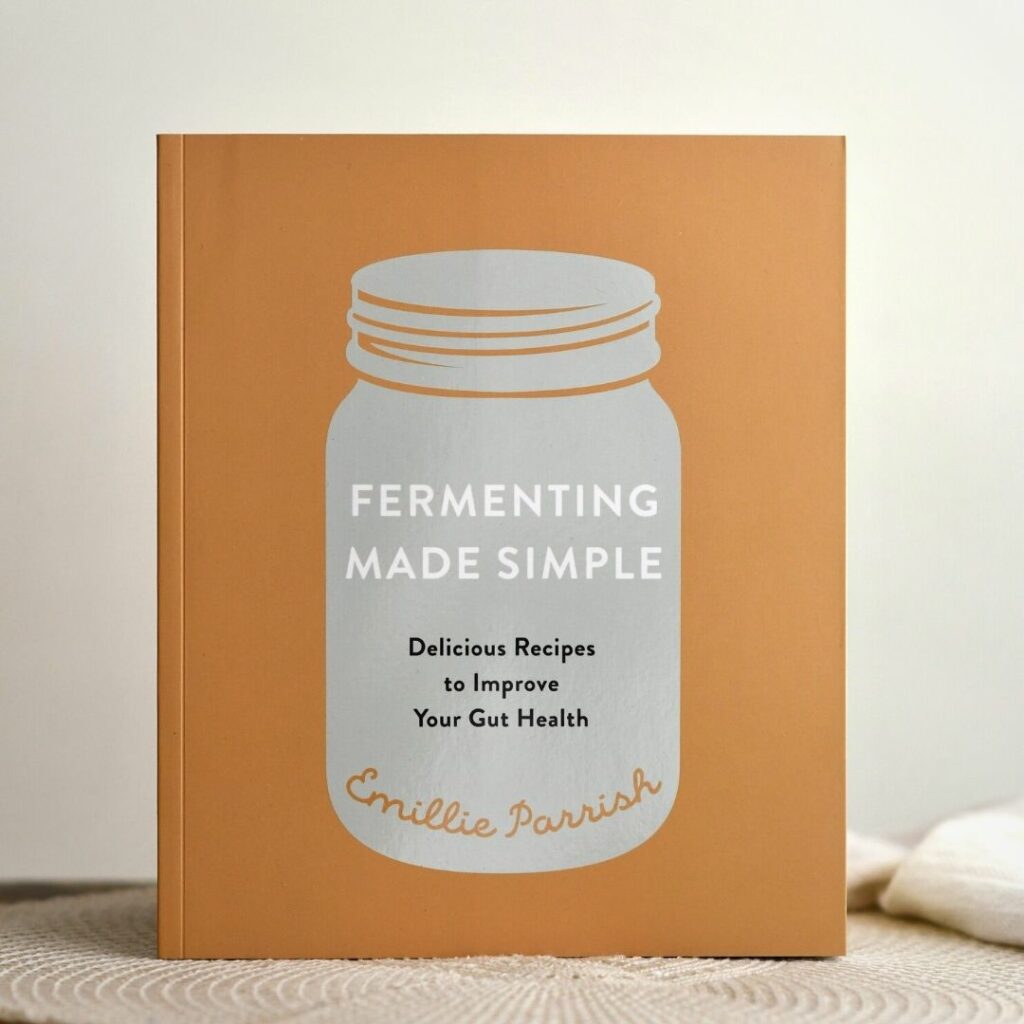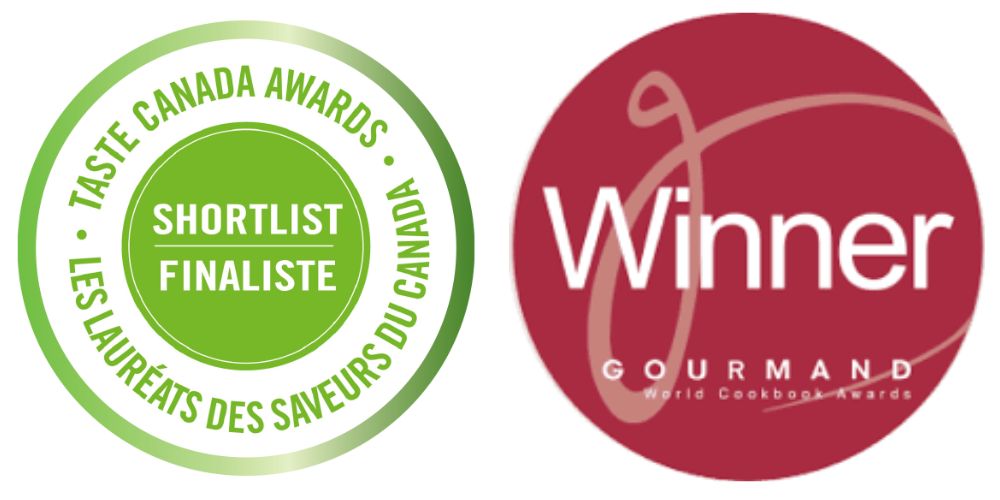 Fermenting Made Simple is a no-fuss primer on fermenting. Perfect for new and experienced fermenters alike!
Available at all your favourite bookstores!
For online recipes and tutorials check out Emillie's food blog: Fermenting for Foodies and her Pacific Northwest lifestyle blog: Berries and Barnacles.
Follow Emillie on Instagram to see what she is reading, writing, and cooking.